EXPLORE
CONCRETE GROOVING
SAND BARN
NON-SAND BARN
SLATTED BARN
CUSTOM
Overview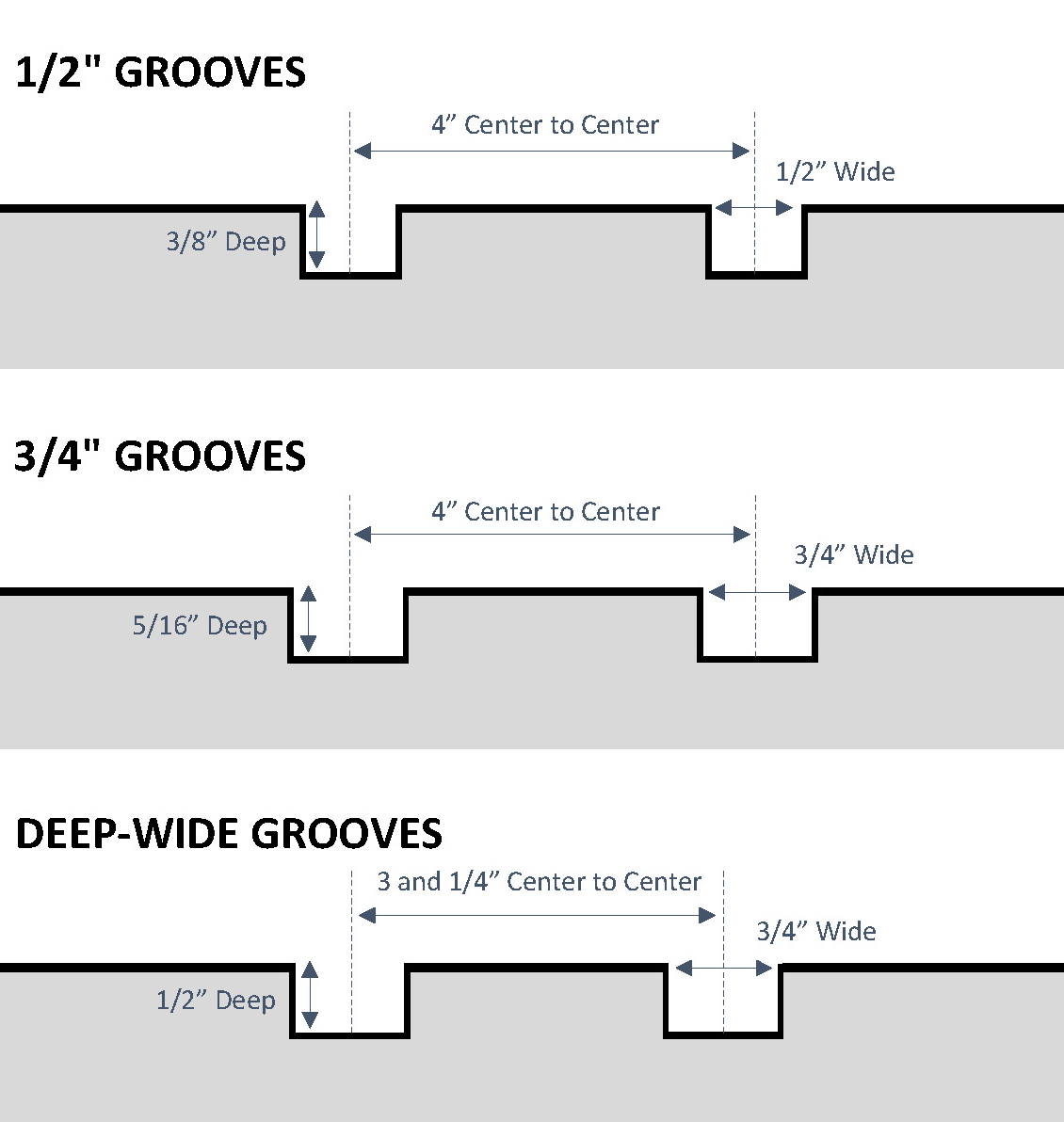 The benefits of diamond wheel grooving include:
Grooves are cut using diamond blades – engineer approved, no hammering, no stone chips or shards
Improved traction for cows
Grooved floors can dry faster
Cows can show heat because the superior traction does not inhibit mounting
The required movements of stepping up, stepping down, walking and turning are supported
Older high producing cows stay in herd longer
Customers tell us that culling in grooved new barns can be reduced from an average 15% (without grooving) to less than 3% (with grooving)
Our machines are custom made for maneuverability and the ability to cut 1⁄2" wide or 3⁄4" wide grooves, at a minimum of 1⁄8" deep. Our machines cut at 4" centres to ensure that there is enough floor surface to support the cow's hoof. A standard water garden hose is all that is required for hookup. The cutting operation is dustless, this allows your barn to continue operations while we work.